Editor-in-Chief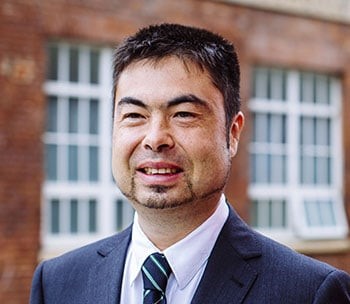 Distinguished Professor, NEOMA Business School, 76130 Mont-Saint-Aignan, France.
Research Interests: Decision Analysis; Supply chain management; MCDA; Risk management; AHP.
Email: alessio.ishizaka@neoma-bs.fr
Executive Editor-in-Chief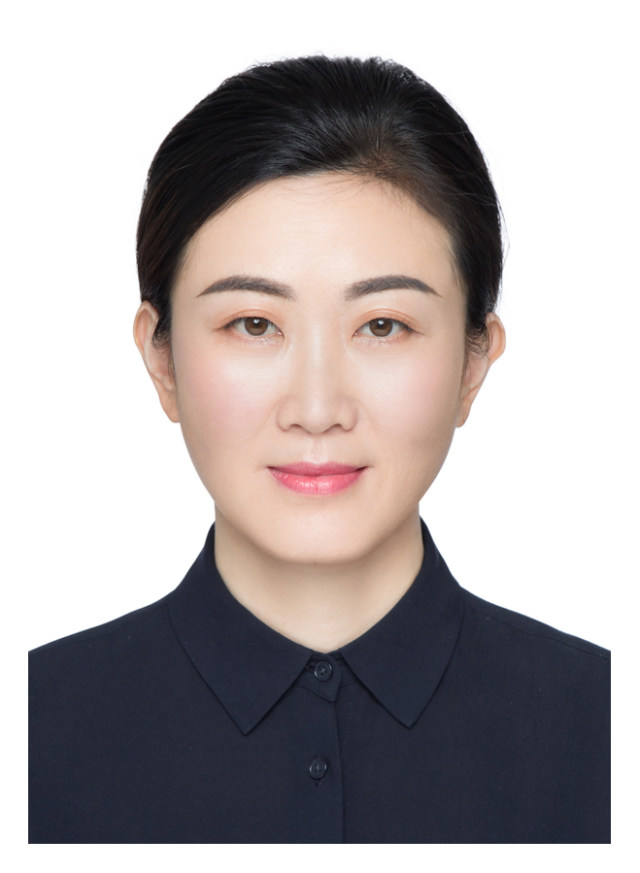 Dr. Hui Cheng
School of Economics and Management, Zhaoqing University, China.
Research Interests: Human Resources and Organizational Behavior.
Economies

Section Editor-in-Chief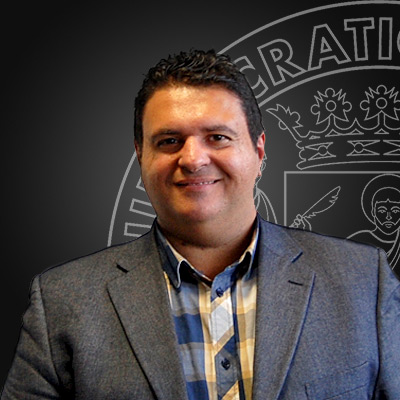 Department of Economic and Statistical Sciences, University of Salerno, Via Giovanni Paolo II, 132 - 84084 Fisciano (SA), Italy.
Research Interests: his research interests embrace Applied Econometrics, the measurement of knowledge, geographic spillovers, and economic performance of large international firms, as well as the empirical analysis of the effects of educational level on fertility in developed countries.
Email: laldieri@unisa.it
Editorial Board Members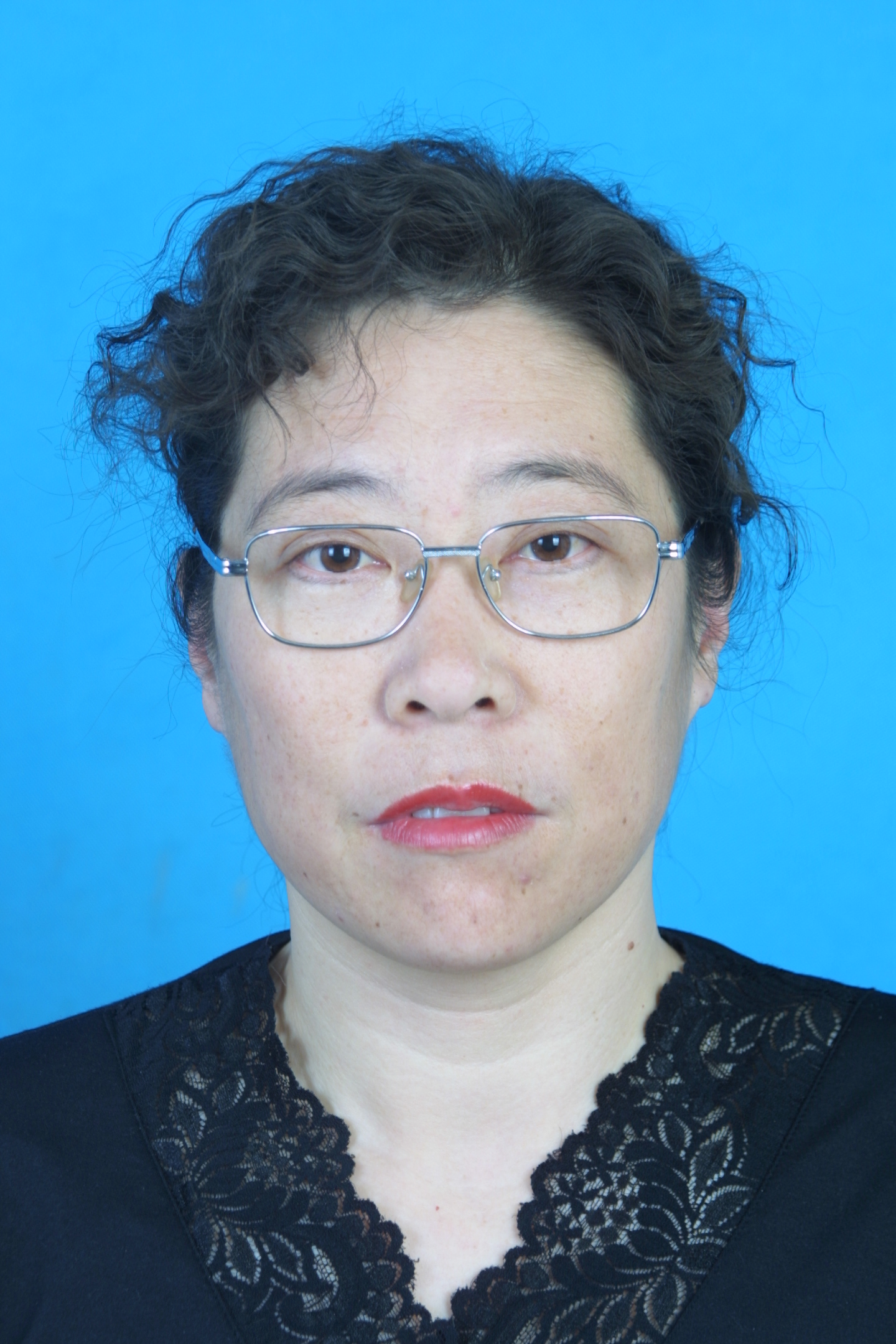 Prof. Yuexiang Han, PhD
Zhaoqing University, China.
Research Interests: Political Economy.
Prof. Ai Su, PhD
South China University of Technology, China.
Research Interests: Systems Science and Management.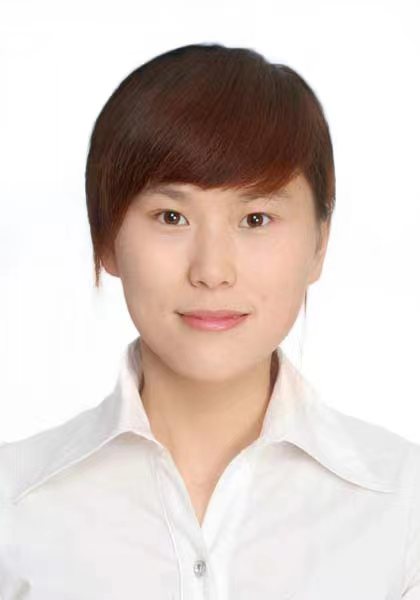 Dr. Sui Sun
College of Finance and Insurance, Guangxi University of Finance and Economics, China.
Research Interests: Corporate Finance, China-ASEAN Economic Cooperation.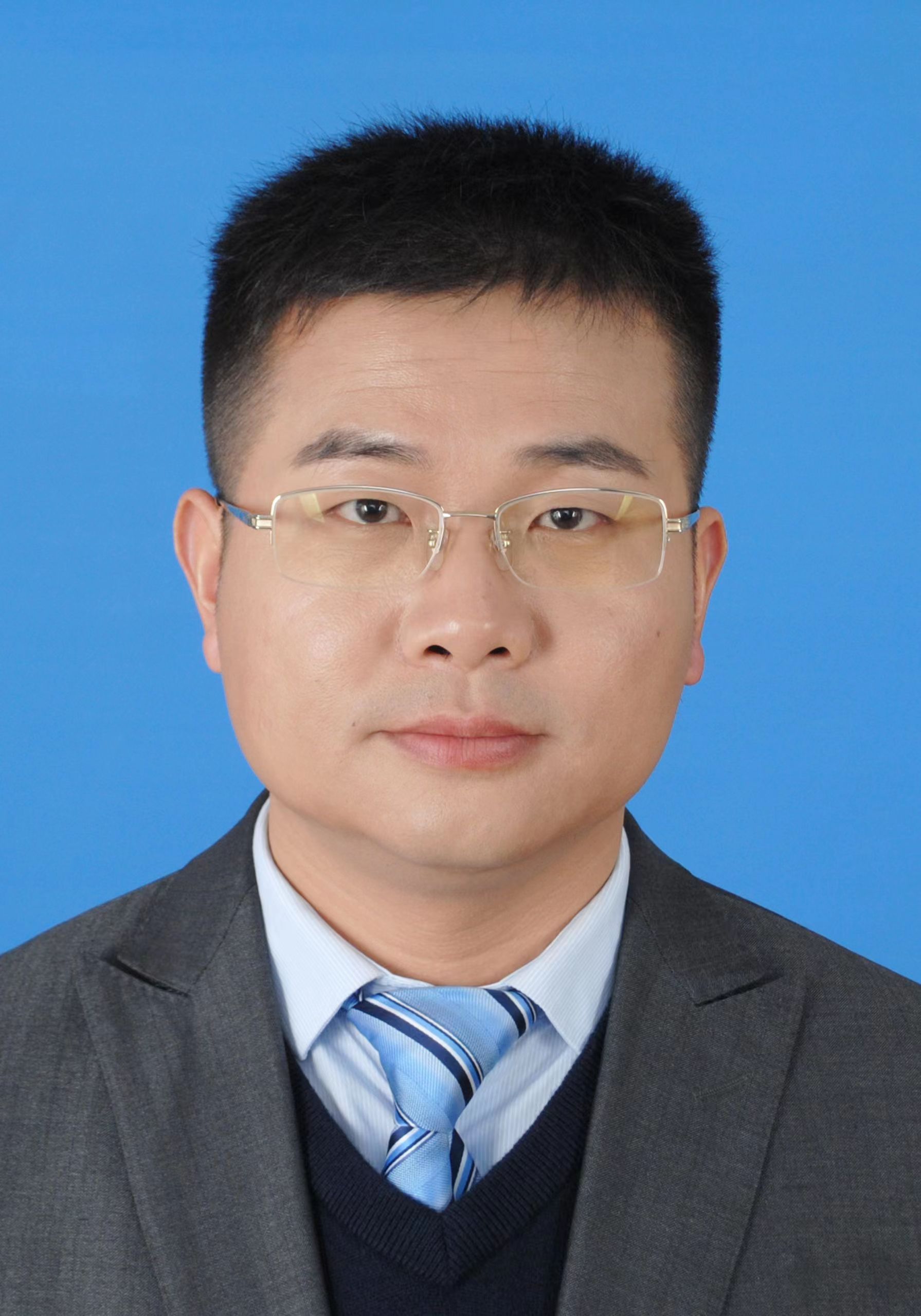 Mr. Pengfei Chai
Peking University Guanghua School of Management, China.
Research Interests: Public Company Finance.

Prof. Isabel-María Garcia‐Sanchez
Department of Administration and Business Economics, Universidad de Salamanca, 37008 Salamanca, Spain.
Research Interests: PCSR; business ethics; non-financial information; corporate governance; gender diversity.
Email: lajefa@usal.es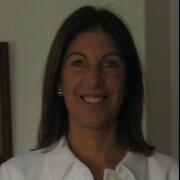 Department of Financial Economics and Accounting, Faculty of Economics and Business Administration, University of Santiago de Compostela, Santiago de Compostela, Spain.
Research Interests: corporate social responsibility; corporate social reporting; sustainability business ethics; eco-innovation; management accounting.
Email: beatriz.aibar@usc.es

Department of Management and Informatics, Police Academy of the Czech Republic in Prague, Czech Republic.
Research Interests: motivation, human potential, human resource, security, decision making, creativity, higher education, organization behavior.
Email: blaskova@polac.cz

Prof. Albertina Paula Monteiro
CEOS.PP, Porto Accounting and Business School, Polytechnic Institute of Porto, 4465-004 Porto, Portugal.
Research Interests: Accounting; social responsibility; entrepreneurship; service quality; strategy.
Email: amonteiro@iscap.ipp.pt

Department of Banking and Finance, Rzeszów University of Technology, 35-959 Rzeszów, Poland.
Research Interests: Strategy; Management; Purchasing; SMEs; Business; Finance; Strategic Management; Costs and Cost Analysis; Entrepreneurship.
Email: gzimon@prz.edu.pl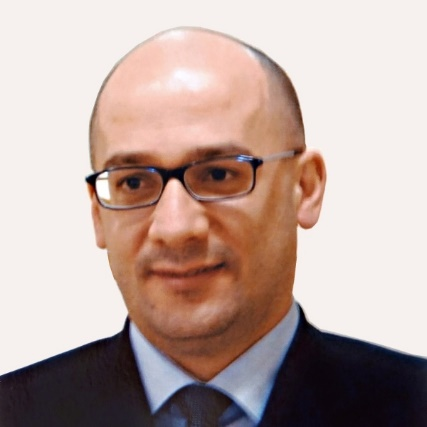 Department of Economic Studies, 'G. d'Annunzio' University of Chieti-Pescara, Pescara, Italy.
Research Interests: Performance Measurement and Management; Behaviour Management Accounting; Non-Financial disclosure; ESG Performance; Public Accountability.
Email: domenico.raucci@unich.it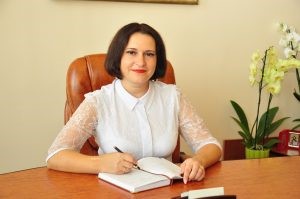 Department of Management and Business Administration, Vasyl Stefanyk Precarpathian National University, 76018 Ivano-Frankivsk, Ukraine.
Research Interests: Strategic Management; Personnel Management; Development of Bioeconomy.
Email: valentyna.yakubiv@pnu.edu.ua